Small Business Consultant in Luxembourg
Did you know that the first thing a Luxembourgish person thinks about when they hear the word "entrepreneur" is a person working in construction? No? Well, how should you?
And what else is escaping you here in Luxembourg and the local market?
Meet: The Small Businesses in Luxembourg Consulting Service by Christine Hansen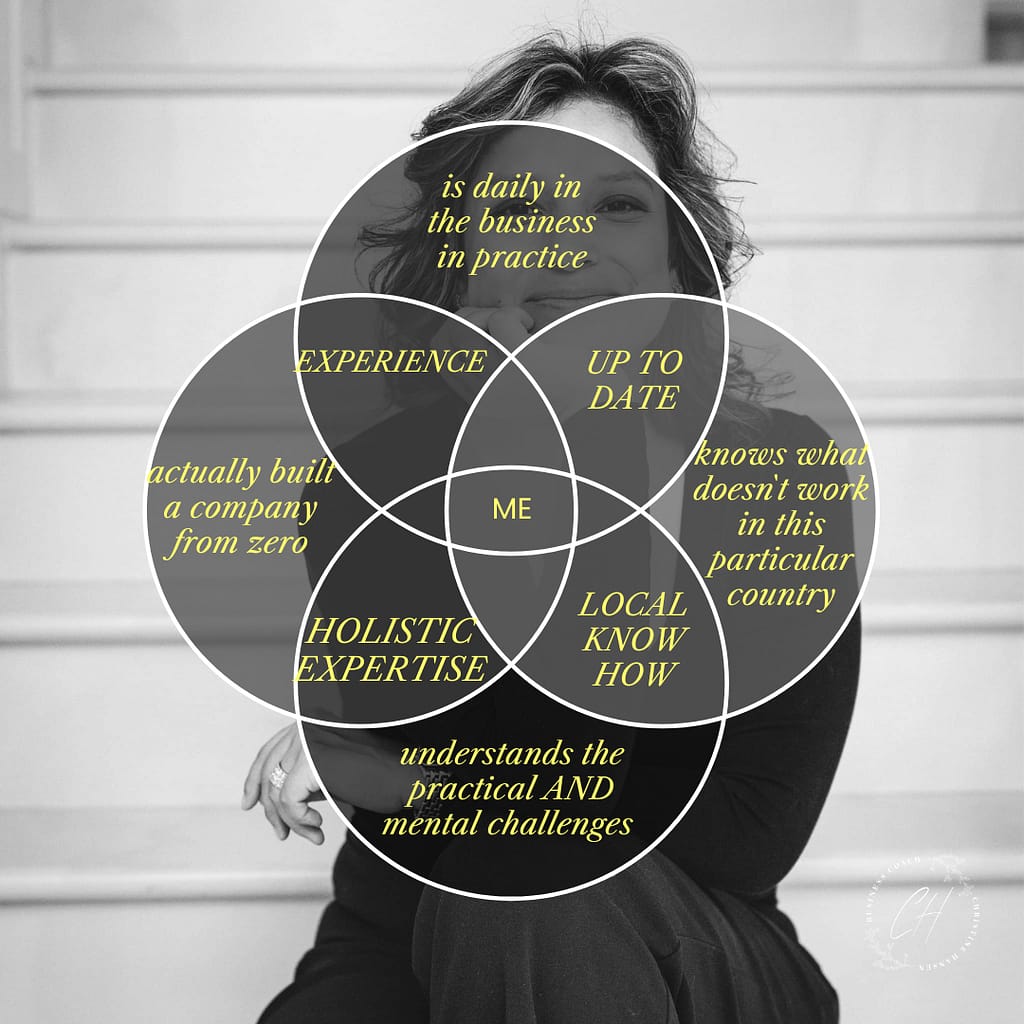 What is it?
There are a lot of business consultants and coaches around, all over the place and especially online.
Ideally, they should understand the challenges of building, growing and sustaining a business and also be able to relate to the mental struggles of a true entrepreneur.
In order to do that, the best criteria are that: 
They have created a business from scratch themselves

successfully

and have managed to pay all their bills through it

They have lived the mental rollercoaster that comes from this entrepreneurial journey

They have needed to be absolutely in touch with the latest marketing trends and wisdom because their business has relied on this as well

They absolutely understand what it means to having to create an ROI with limited resources

They have an eye for business opportunities

They understand the financial, team and client aspects of running a business
On top of that, if you focus your business mainly on a local market it is a non-negotiable, in my opinion, that your consultant is a true local as well.
Not an ex-pat.
Not someone who has worked in the country for a few decades.
I mean someone who has absolutely grown up in the country and understands all its customs, way of thinking, history and its very own psychology due to family history.
Those nuances cannot, ever, be completely be understood by a non local.
The problem in Luxembourg is that most incubators are run my non-locals and worse by people who have no true entrepreneurial experience. (No, reading books and case studies and even being a VC does not a true entrepreneur make).
It is seriously a case of the blind leading the blind!
That is why I have decided to create a very particular package designed at truly immersing my clients' businesses into Luxembourg.
I will shed a light on the blind spots that you can impossibly uncover by yourself or by a programme led by non locals.
On top of that I have years of entrepreneurial expertise and knowledge helping you with everything else a great business consultant and coach should bring to the table anyhow.
Here is what you get:
A true insight on what works locally and what is just a faux pas that nobody else but a local would spot

Peace of mind that you won't inadvertently step on someone's toes by committing a cultural mistake that google or chat gpt doesn't know about because it is just "a local thing"

A consultant who has excellent marketing and business strategy know-how

A coach who will support you mentally when some doubts creep in

A PhD candidate who knows her way around what it takes to do true research that doesn't deliver results you wish for but results that are actually reflecting the truth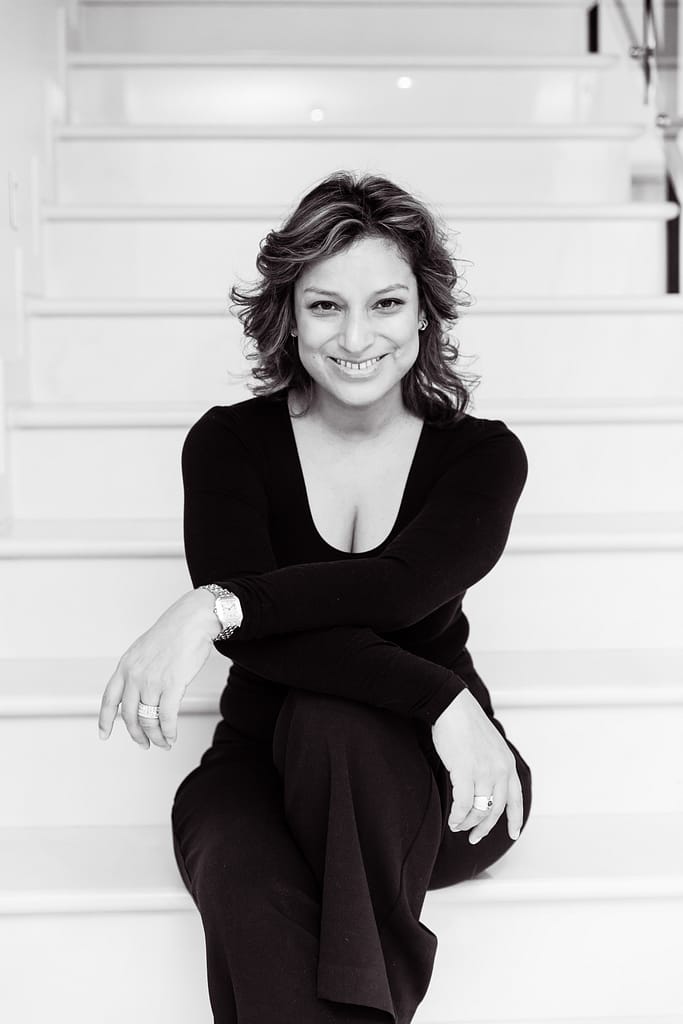 Hiring Christine has been what I needed to consolidate the foundations of my business and to be able to move forward efficiently. The 3 week intensive programme is ideal to focus on what you need and to avoid procrastinating. She made the heavy parts of the business seem easy, and even fun! What I liked the most is that she puts the way you are and the way you work first, to align it with the business, and not the other way around. After all, behind every business there is a human being. Thank you Christine, I am on the springboard!
The Luxembourg only Package consists in one morning work session where we truly go over your business with a particular lens on the Luxembourgish market.
This consists in 4 hours of working together at my home in Mersch for 1000€ VAT excluded.
This is not only an investment in business strategy. It is an investment in your confidence, security and efficiency.