Communication Solutions in Luxembourg
Introducing Professional Communication Solutions:
Elevate Your Brand's Reach and Impact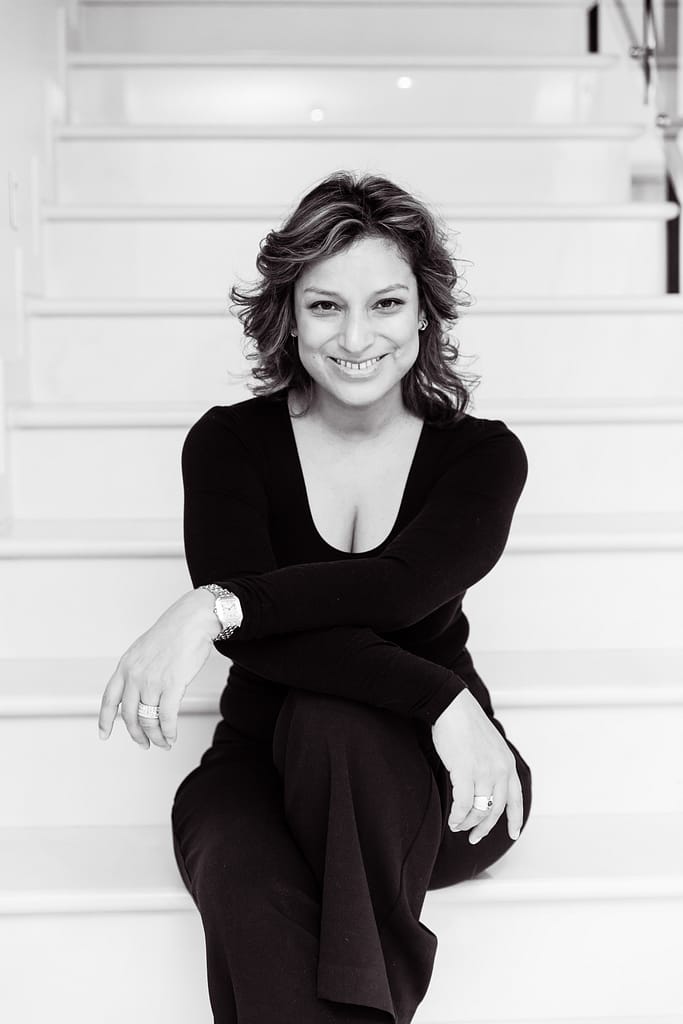 Are you looking for a talented and versatile communications professional to enhance your brand's visibility, engage your target audience, and deliver compelling messages? Look no further!
As a freelance communications officer, I offer a range of comprehensive services tailored to meet your specific needs. With expertise in various communication channels and a commitment to delivering exceptional results, I am here to take your brand to new heights.
Let's explore the packages and services I offer:
Harness the power of social media with captivating content that drives engagement and builds a loyal community around your brand. With 2-3 weekly posts, carefully crafted to align with your brand's voice and goals, we'll create a consistent and compelling online presence that resonates with your audience.
Captivating Podcasts and Interviews:
Amplify your brand's influence through the immersive world of audio. From conceptualization to production, I'll assist you in creating a podcast or interview series that showcases your expertise, connects with industry leaders, and captivates your listeners.
Press Release Excellence:
Keep the media and your stakeholders informed with professionally crafted press releases. Regularly scheduled releases will highlight your latest achievements, announcements, and noteworthy events, ensuring your brand stays in the spotlight and garners the attention it deserves.
SEO-Focused Blog Brilliance:
Boost your online visibility and attract organic traffic with well-researched and SEO-optimized blog posts. By delivering engaging and informative content, we'll position your brand as an authority in your industry, driving more traffic to your website and generating valuable leads.
Ad Hoc Campaign Wizardry:
Whether it's a product launch, special event, or promotional campaign, I've got you covered. From crafting persuasive copy to developing eye-catching visuals, I'll create strategic ad hoc campaigns that captivate your audience and drive conversions.
Seamless Event Coordination:
Take the stress out of event planning by entrusting me with the coordination and execution of your next event. From corporate gatherings to industry conferences, I'll ensure every detail is meticulously handled, leaving you free to connect with attendees and make lasting impressions.
Stay connected with your audience and nurture customer relationships through compelling newsletters. From content creation to distribution, I'll design and deliver newsletters that inform, entertain, and engage, keeping your brand top-of-mind and driving customer loyalty.
Metrics Monitoring and Optimization:
Numbers matter, and I'll keep a close eye on your communication metrics to measure the success of our efforts. By analyzing data and identifying trends, we'll continually optimize your strategies to maximize reach, engagement, and conversion rates.
Training for Communication Excellence:
Empower your in-house communication officers and teams with tailored training programs. Through workshops and personalized coaching, I'll equip them with the latest industry insights, best practices, and strategies to ensure consistent and effective communication across your organization.
Each package can be adapted to meet your unique requirements, ensuring a seamless fit with your brand's goals and budget. 
Let's collaborate and unleash the true potential of your brand's communication. 
Any questions? Contact me now! Click the button below to send me a message and I will get back to you as soon as possible. I am always here and ready to help you out with anything you need. Don't hesitate to reach out and let me know how I can assist you.
12-Month Communication Strategy Timeline:
Month 1:
Initial consultation to understand your brand, goals, and target audience.

Conduct research and competitor analysis.

Develop a comprehensive communication strategy for the next 12 months.
Months 2-3:
Social Media Mastery:

Develop a social media content calendar.

Create and schedule 2-3 weekly posts across relevant platforms.

Monitor engagement and adjust strategies accordingly.
Months 4-5:
Captivating Podcasts and Interviews:

Collaborate on podcast or interview series concept.

Plan and conduct interviews with industry experts.

Edit and produce episodes for distribution.
Months 6-7:
Press Release Excellence:

Identify key milestones, events, and announcements.

Craft and distribute press releases on a regular basis.

Monitor media coverage and analyze results.
Months 8-9:
SEO-Focused Blog Brilliance:

Research industry topics and keywords.

Produce and publish SEO-optimized blog posts on a regular schedule.

Monitor website traffic and engagement metrics.
Months 10-11:
Ad Hoc Campaign Wizardry:

Develop and launch strategic ad hoc campaigns.

Create compelling copy and visuals for various channels.

Monitor campaign performance and adjust as needed.
Months 12:
Seamless Event Coordination:

Collaborate on event goals and objectives.

Plan and coordinate a successful event, including logistics, promotion, and attendee engagement.

Conduct post-event analysis and gather feedback.
Ongoing Tasks Throughout the 12 Months:
Engaging Newsletters:

Develop a newsletter content calendar.

Create and distribute engaging newsletters to your subscriber list.

Monitor open rates, click-through rates, and subscriber feedback.

Metrics Monitoring and Optimization:

Continuously monitor and analyze communication metrics across various channels.

Identify trends and areas for improvement.

Optimize strategies based on data insights.

Training for Communication Excellence:

Assess training needs and customize programs.

Conduct workshops and coaching sessions for your communication officers and teams.
Please note that the timeline is a general guide and can be adjusted based on your specific needs and priorities. It's important to maintain flexibility and adapt the strategy as necessary throughout the 12 months to ensure optimal results. Also, please be aware that a project, for example, podcast production in month 4, will produce a content map and potentially even the content itself for a whole year.