The place where Christine shares her ideas, inspirations and most importantly: actionable tips!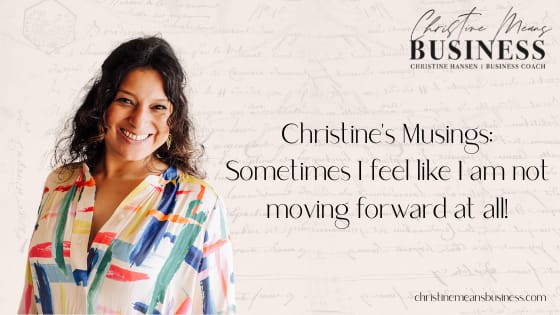 Sometimes I feel like I am not moving forward at all … until I actually write it out and see
Read more »
I love my CEO clients. And by CEO I don't mean the big cats of your typical fortune 500 companies.
Read more »