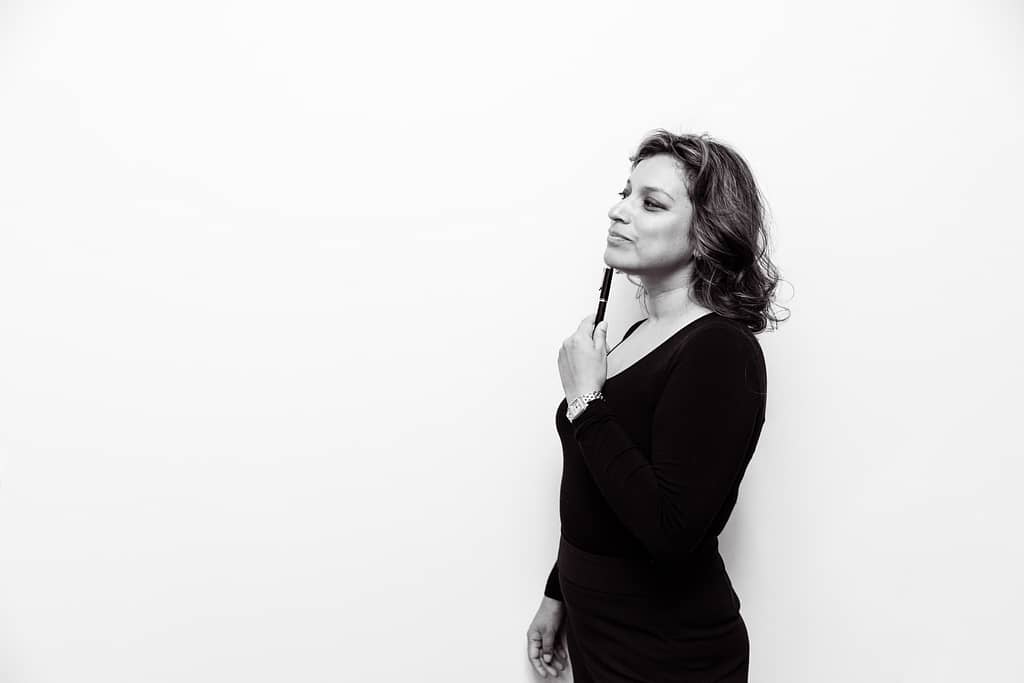 Send a me a message or schedule a first call below.
in any of these languages
op Lëtzebuergesch
in English
auf Deutsch
en français
Scheduling a call does by no means mean that you have to commit to anything (except show up to the call itself of course.)
Once you select a time and date you will be redirected to a questionnaire that will help me prepare best to serve you the most during our time together.
Again, there is zero pressure. It's just a conversion to get to know each other and gauge whether we actually like each other.
I am super excited to get to know more about you and your plans.